Welcome to Big Lu's Barkin Club!
Now you can get the right selection of natural dog treats delivered right to your doggy house! Try new yummy recipes before they go on sale, switch from meaty treats to yummy ear treats and jerky, all 100% natural with your dog's health in mind. Join today and get 20% off your first month with code: NEWBARKERS
Our Yummy Subscription Boxes
Why join our Barkin' Club subscription boxes? Because you dream of a world where you always have natural, healthy and conveniently assorted dog treats delivered right to your home, without having to stress about it. Life's busy enough – let us sort out your dog treat selection!
Let's be honest
MOST DOGGO CLUBS ARE NOT THIS COOL!
Thing is, we got the coolest team on the block who really cares about your doggos taste buds. Here at Big Lu our bakers hand-make and individually inspect ALL of our natural dog treats, 100% of the time. Thanks to them, all our subscription boxes are filled with delicious and premium quality dog chews that will never have any junk in them; meaning NO antibiotics, NO hormones, NO preservatives, and NO harmful additives. Yep, you got it right, our team means business! Our bakers work hard to always deliver the natural dog treats you can barkin' trust. From crunchy to chewy, to anxiety-reducing to joint support treats, and more, we got a large variety of benefits with each box of goodies you choose. By joining our Barkin' Club subscription boxes, it becomes simple for your doggos to give these snout lickin' treats a try. So what are you waiting for hooman?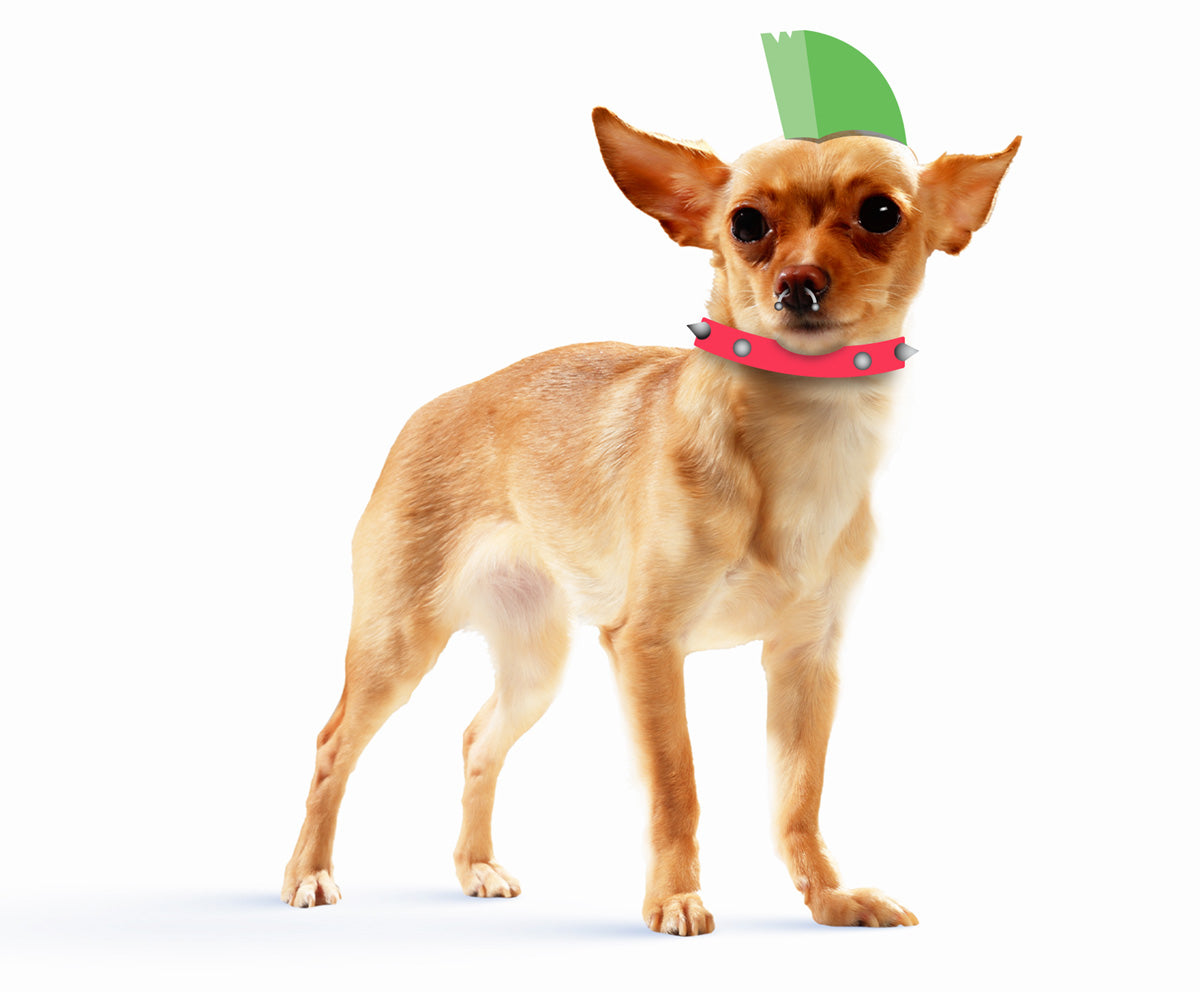 So what do hoomans have to say?
We know our treats are barkin' great, but here's what some of our happy hoomans have to say about their experience with Big Lu's Barkin' Club.
Being a member of the Barkin Club is simple and convenient. My dogs Bruce and Leah just can't get enough of the Ear Lovers and Surprise me Hooman treats.
- Alex Martin
These treats are pretty neat, they don't look messy and aren't smelly like other products out there that leave the whole room stinking! Penny, our 5 year old dog, always enjoys every last bite of her treats
- Donnie Diaz
My 5 medium-large dogs can be a handful, I mix and match a few subscription boxes every month, it's a perfect option to show my babies I love them
– Mary
FREQUENTLY ASKED QUESTIONS
They absolutely are! All of our Natural Dog Treats are 100% digestible and are a perfect alternative to rawhide; a popular chew that is not digestible and can cause digestive issues. Not To mention all our treats are high in protein and make for an entertaining and nutritious chew. All of our treats are treated with irradiation, tested for pathogens by ourselves and in a 3rd party lab, and all our products are 100% manufactured by us, beginning to end
Absolutely! All of our dog treats are 100% natural, and have NO hormones, NO antibiotics, NO preservatives, and NO harmful additives. Additionally our products are wheat, gluten, grain, and soy FREE which is especially great for doggos with a sensitive tummies. The health of your doggo is our #1 priority, so we make Natural Dog Treats You Can Barkin' Trust! 
All our treats are low-odor for the hooman, yet still with a natural scent and delicious taste which is perfect for the doggos taste buds! 
All our treats are 100% natural and NOT treated with harmful chemicals, so there will be a natural scent to our treats that your dog will love. 
We have fun and convenient subscription boxes for all kinds of doggos. From a scrumptious assortment treats for Ear Lovers, to a variety pack with surprise treats every month and more!
You certainly can! We want to give your doggo the best of all worlds, so you can mix and match a selection of subscription boxes all on your customer dashboard. 
You can do that too, not a problem! Just choose the subscription box of your choice and customize it as you wish on your dashboard when you log in to your account.
Got a picky eater on your hands? Not a problem! We want nothing more than to see your doggo find the perfect chews they will love. If your doggo doesn't like the treats he received, just send us your order number and the reason for your return directly to our email  Hello@big-lu.com so we can find the best solution for your furry pal.  For more information please view our Return Policy. 
Here at Big Lu, orders will be shipped typically within 48 hours of order placement on regular business days (excluding national holidays). Most orders will arrive in 3 - 5 business days. 
No worries hooman, you can cancel any time you want directly on your dashboard. We're sad to see you go, but hope to see you again soon! 
You can reach us via our contact us page, any of our social platforms, or send us an email directly to our email Hello@big-lu.com and one of our bakers will get back to you real barkin' fast! 
Right, so where were we?
WE MADE IT THIS FAR. SHALL WE MAKE IT OFFICIAL?
Reviews from happy doggos!